CFP Guidance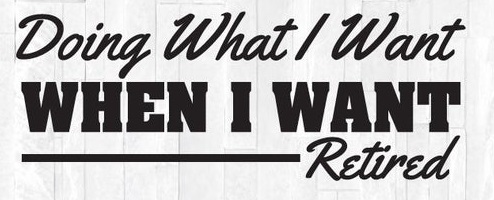 Financial Planning provides a thoughtful, measurable and flexible roadmap to securing your expected retirement. One of our most effective tools is employing our "A-B-C" allocation planning format. Once completed our deliverable to you will include some or all of:
ABC Asset Allocation Report: are your investment assets properly allocated for your risk tolerance, income and tax goals?
Social Security Maximization Report: determine the optimum Social Security filing strategy to maximize your lifetime benefits.
Manage RMDs in a Tax Efficient Process Report: determine the optimum IRA / 401(k) distribution strategy inclusive of IRS requirements.
Creation of a Catastrophic Care Safety Net Report: presentation of the IUL option for homecare, assisted living and permanent facility care.
Nest Egg Protection Report: presentation of the no-fee annuity option for downside protection, guaranteed income and keeping ahead of inflation.
Why Choose a Certified Financial Planner™?
If you're considering working with a financial advisor, you should consider that advisors attaining the Certified Financial Planner™ (CFP) designation are bound to the fiduciary standard. This means that every CFP must put the client's interest above their own.
It also means that the advisor has passed a rigorous multi-hour exam covering topics such as investing, insurance, estate planning, taxation and employee benefits.
To make the advisor relationship clear, the CFP Board has set down steps for defining the scope of working together in a client-advisor relationship.
Understand client personal and financial circumstances
Identify goals
Analyze client's current course and potential alternatives
Define the scope of the relationship and develop recommendations
Present any recommendations
Implement recommendations
Monitor and update